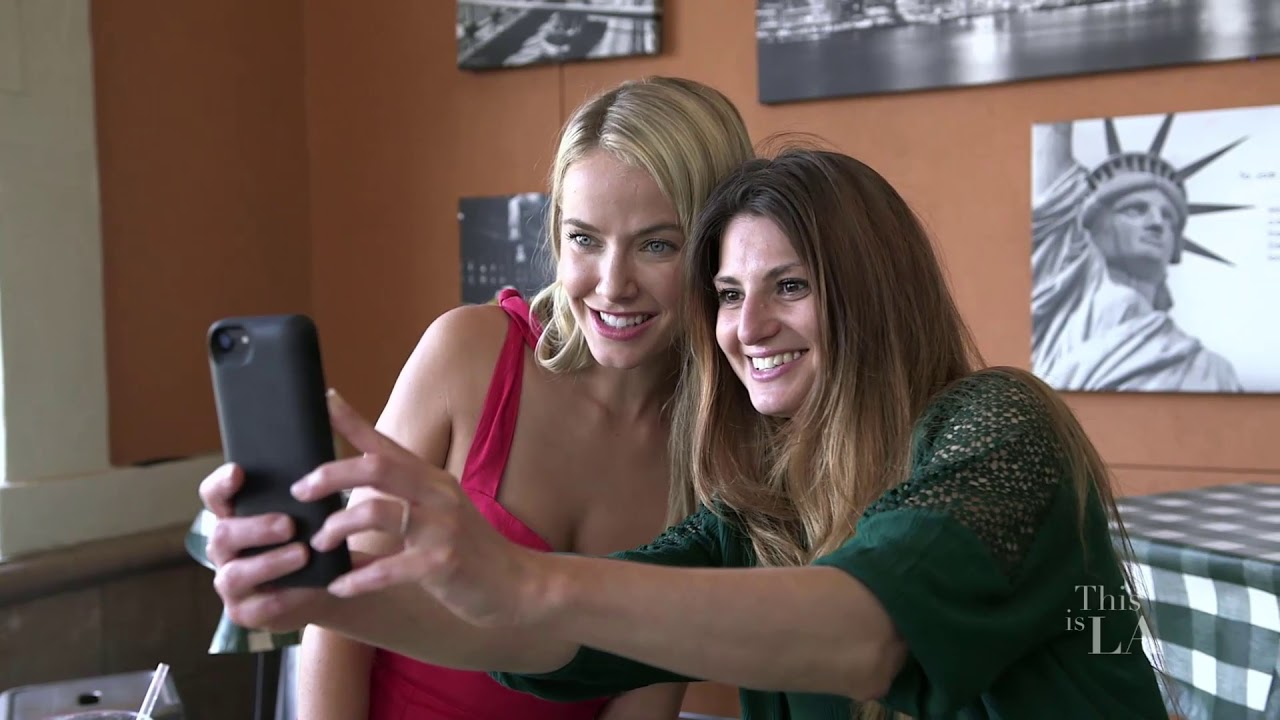 Play Video
Premium Canvas + Personal Image + Bluetooth

®
Bring your art to life!
BARRETT- JACKSON
VIP ARCHIVES!
GRAPHIC DESIGN PACKAGES
PERSONALIZE YOUR SOUND ART!

Already Ordered Personalized Sound Art?
Upload your images so we can start creating your piece.
Excite to open Scottsdale AZ store
This new ONSIA gallery is located right on Main Street in the beautiful, historic old-town Scottsdale district. We're open everyday and feature a full collection of various images and sizes for your viewing pleasure. We also have blank canvases on hand, so you can create a truly unique Sound Art™ with your very own design.
Download the ONSIA® App
The technology ONSIA® has developed mirrors our pursuit of the company's core value of innovation. We refuse to duplicate or imitate when we can innovate. Thus, we have developed Sound Art™ by ONSIA® speakers. Sound Art™ is unique in many ways, including the use of flat panel speakers rather than traditional "cone" speakers, and the combining of art and sound by concealing our speakers behind any type of art.